Google Workspace & Google Workspace Marketplace
---
---
You're probably familiar with a lot of the great features that come with opening a free Google account. Aside from the super-popular Gmail app, you get free online storage, online-based word editing and spreadsheets, as well as a calendar and photo storage. What more could you need?
Well, if you've got a business to run, chances are you will probably need more than just a few bytes of storage and an online calendar for keeping track of your appointments. Small businesses need a collaborative workspace, a way to organize data, track projects, and a centralized platform to manage it all.
Welcome, Google Workspace.
Formerly known as G Suite, Google Workspace is an integrated business solution that lets businesses and organizations use Google services on their own domain for a monthly subscription fee. From Gmail, the most popular email platform, to great productivity applications such as Google Spreadsheets and Google Docs, its apps cover most of the basic needs of small and medium-sized businesses.
Source: Google Workspace
But as workspaces continue to transition into more online-based platforms, and businesses keep making the switch to online software (SaaS), the demand for remote access, collaboration, and management tools is greater than ever. As a result, there has been a boom in new businesses and solutions that integrate with G Suite.
So where can you find all these solutions?
Welcome, Google Workspace Marketplace.
Google Workspace Marketplace, as the name suggests, is the marketplace to find all of the collaboration and productivity tools that enhance the functionality of Google Workspace apps. Here, you can browse, find, and install all kinds of third-party apps that integrate directly into your Google Workspace account and work with existing apps like Gmail and Google Calendar.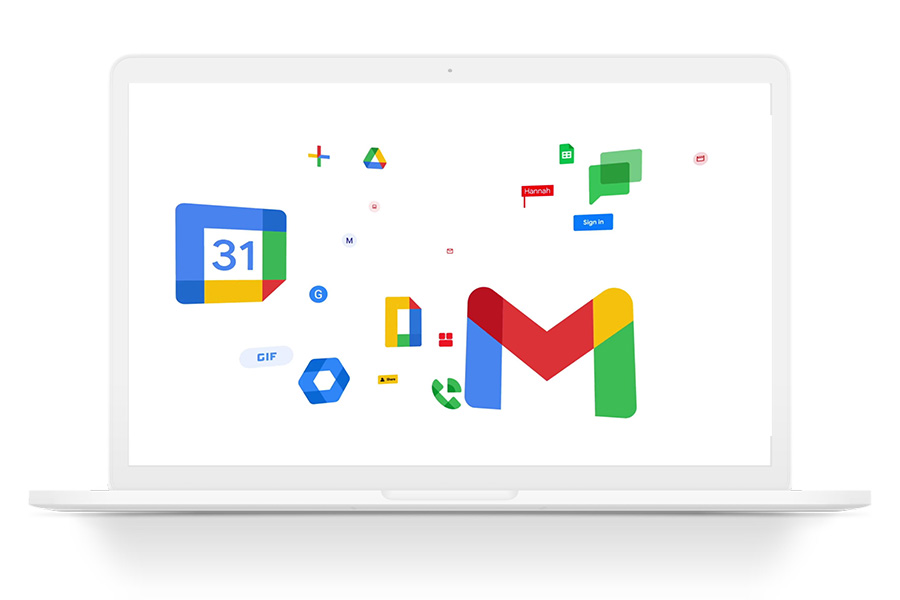 The main categories of apps in the Google Workspace Marketplace are:
Productivity
Business Tools
Communication
Education
Utilities
Some of the most popular Google Workspace Marketplace app categories include CRM, project management, marketing, and admin tools. And speaking of popularity, all the apps are rated and reviewed so you can check out what others have to say about it.
You can either explore the Google Workplace Marketplace categories and subcategories, or you can choose an app based on which Google services it works with. There are apps from big-name companies like Dropbox and Adobe that sync with your existing accounts to make it easier to send files directly from your Gmail. And there are also apps from organizations you may not know, like Wrike that works with Gmail and Calendar for easy project management.
Want to easily move your marketing data into Google Sheets? Install Supermetrics. Looking for a solution to manage sales and customer relationships directly inside Gmail and Google Calendar? Try Streak CRM. Want to eSign and send documents straight from Google Docs? Try DocuSign.
The Takeaway
In short, Google Workspace Marketplace makes it easy to find apps, free and paid, that enhance and extend the functionalities of the Google Workplace apps you probably already use to collaborate with your team.
No matter the size of your business, Google Workspace Marketplace is here to help you find the tools to work smarter.