How Do Large Companies Manage and Print Business Cards for Their Employees?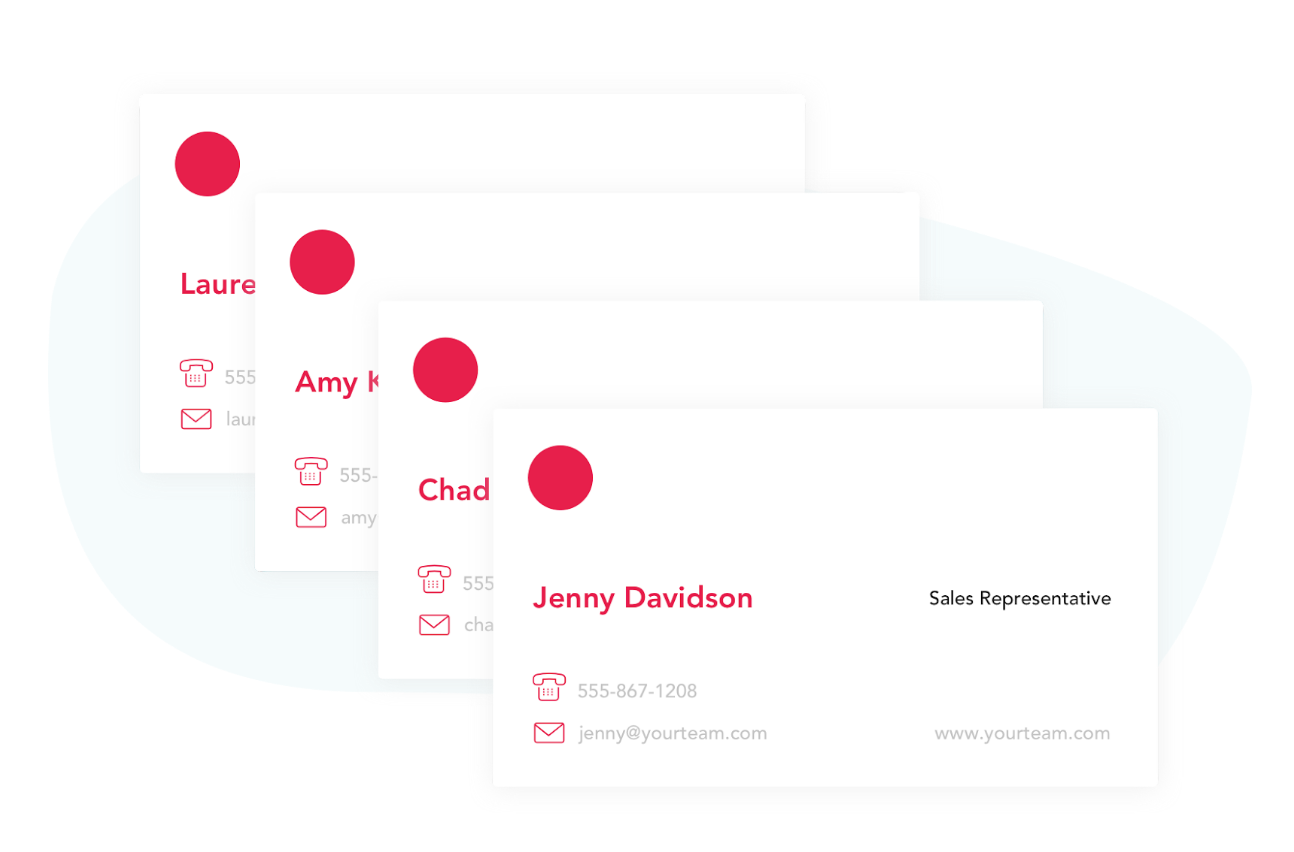 Are you a large company? Here's how you can quickly and easily manage and print business cards for all your employees.
INDEX
Employee Centric Service
Approval Service
Single Approval Service
Creating an approval workflow
---
Large companies have lots of advantages over their smaller competitors, but having hundreds or even thousands of employees obviously comes with its own set of struggles.
Imagine having to create a business card for every single employee, from Dave in accounts to the head of marketing and everyone in between.
Sounds overwhelming, right?

Because of this, some companies choose to sack off business cards entirely. That is, they don't give any employees a card (except for maybe the heads of each department or the usual networking culprits).
But here's the thing: according to research, the number of sales for a company increases by 2.5% for every 2,000 business cards that get passed out, which means the numbers game is a great one to play - not to mention easy for businesses that have those kind of numbers in the first place.
Think about it:
If you have 2,000 employees and they're handing out just one business card each a day, a week, or even a month, that can give your sales a significant little boost over time.
Add that to the fact that you never know when an employee is going to come across a potential customer, and you have a pretty strong argument for arming as many people as you can with a business card.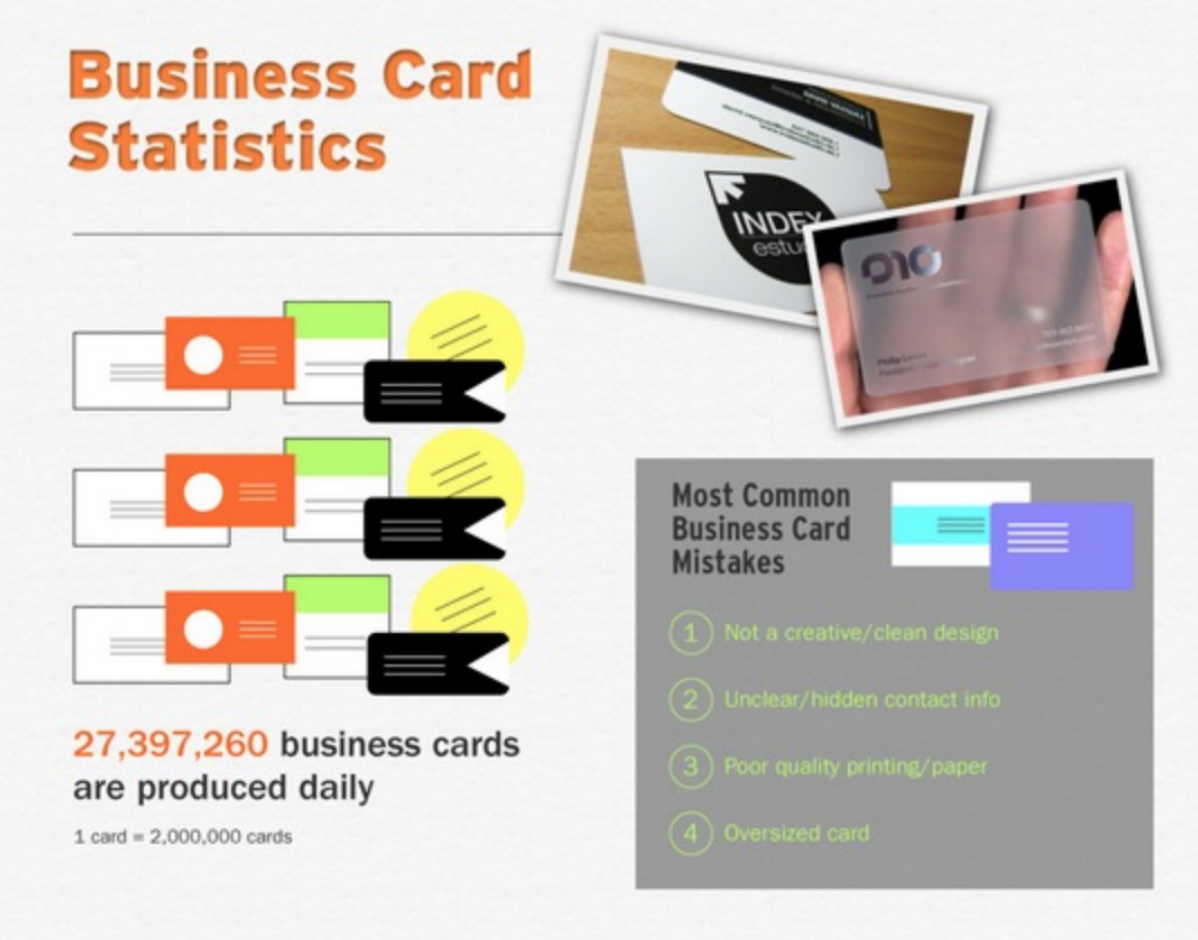 The tricky part comes when you need to manage, create, and print business cards for a hefty number of employees. Even if you're not making personalized cards with individual names on, you might be creating different cards for each team or department which can also be pretty overwhelming.
So how are other large companies doing it?
3 Different Ways to Manage Your Large Business Card Orders
1. Employee Centric Service
This method essentially puts the power in the hands of your employees. You can quickly and easily share your company's portal link with employees who can then log in, edit, and re-order their own cards.
An employee centric method works best if you already have a business card template uploaded into the portal and employees simply need to access the design to change their own details.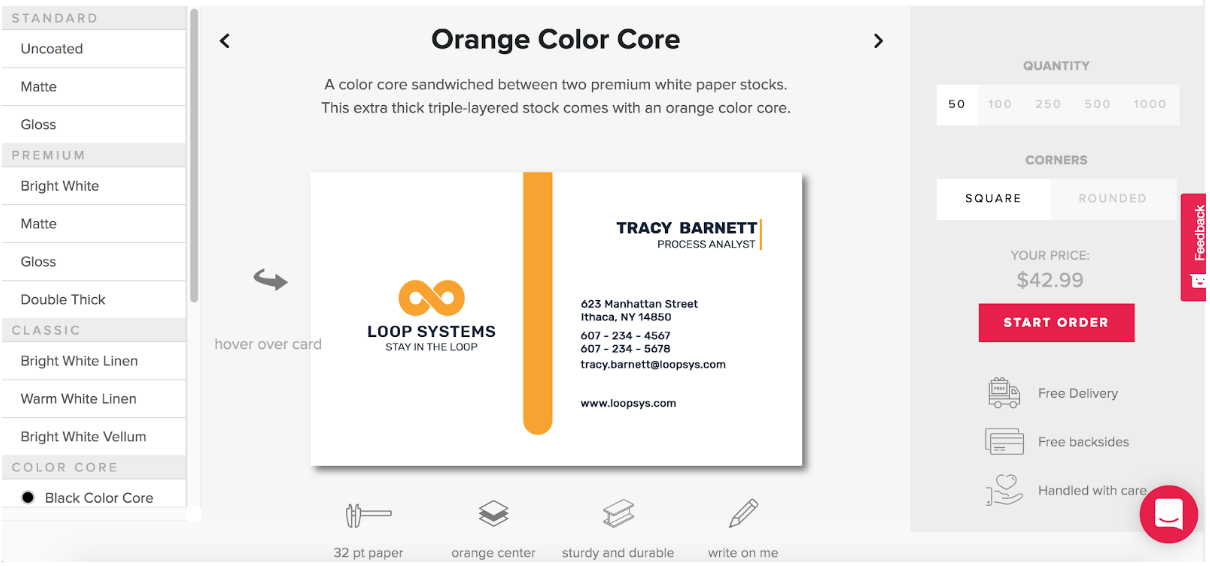 2. Approval Service
This workflow option gives one person (or a few chosen people) the power to approve designs. Essentially, each employee can still log in, create, and design their business card, but they will need to get it approved before it's sent to the printer.
The "approver" is then served a list of designs to approve that they can "yes" or "no" based on brand guidelines. This service helps keep business cards on brand and avoid any rogue designs making their way out into the world.
3. Single Approval Service
Unlike the approval service, where one or a few employees have the power to approve cards, the single approval service relies on one employee to initiate, design, and print all orders.
This helps keep the process tight and avoids any unnecessary backwards and forwards-ing. However, it can sometimes cause a bottleneck as there is only one person keeping the workflow on track.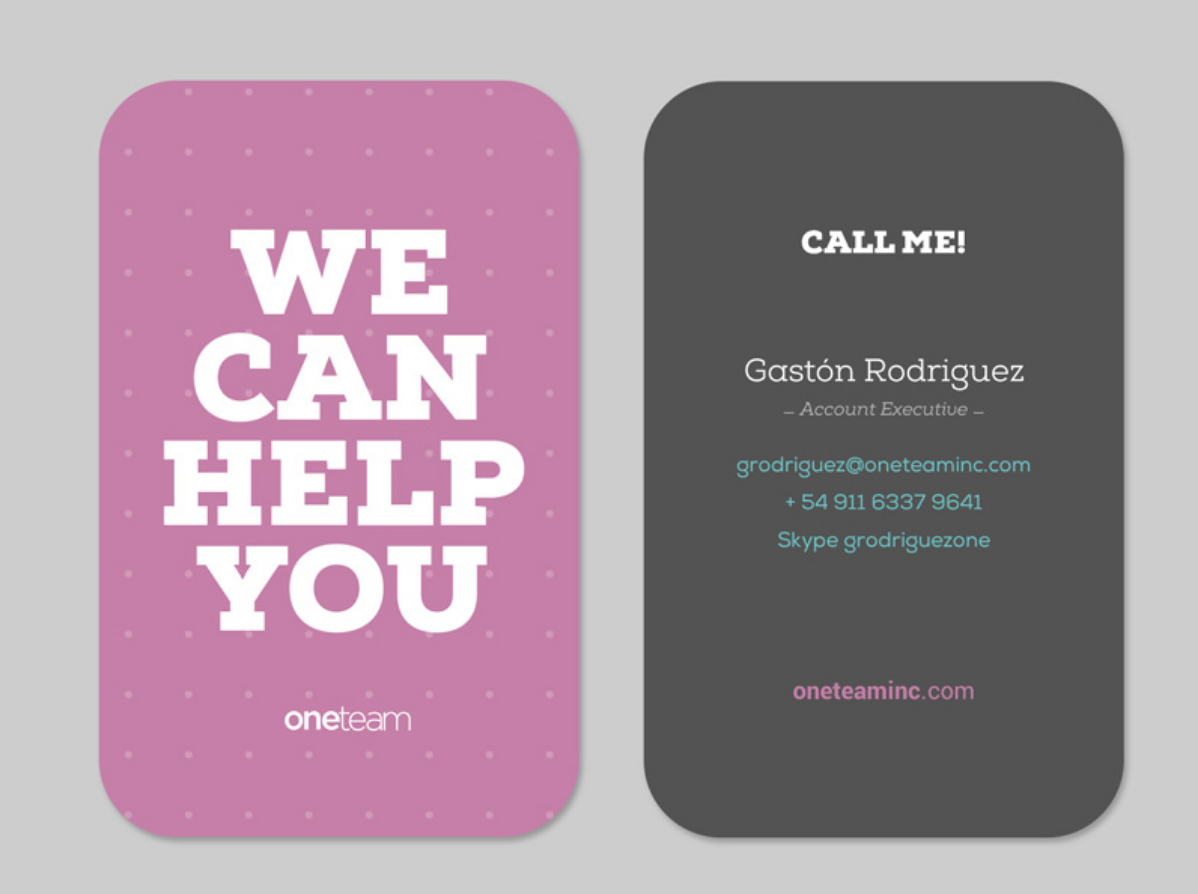 Create an Approval Workflow
Processes make the world go around - well, at least in the business world they do.
If you've got business card requests coming in from left, right, and center, you're going to start to flounder if you're winging it for each and every one of them.
Instead, you'll need to put together an approval workflow that will help you streamline the process and make sure the cards going out are on brand and represent your business in the right way.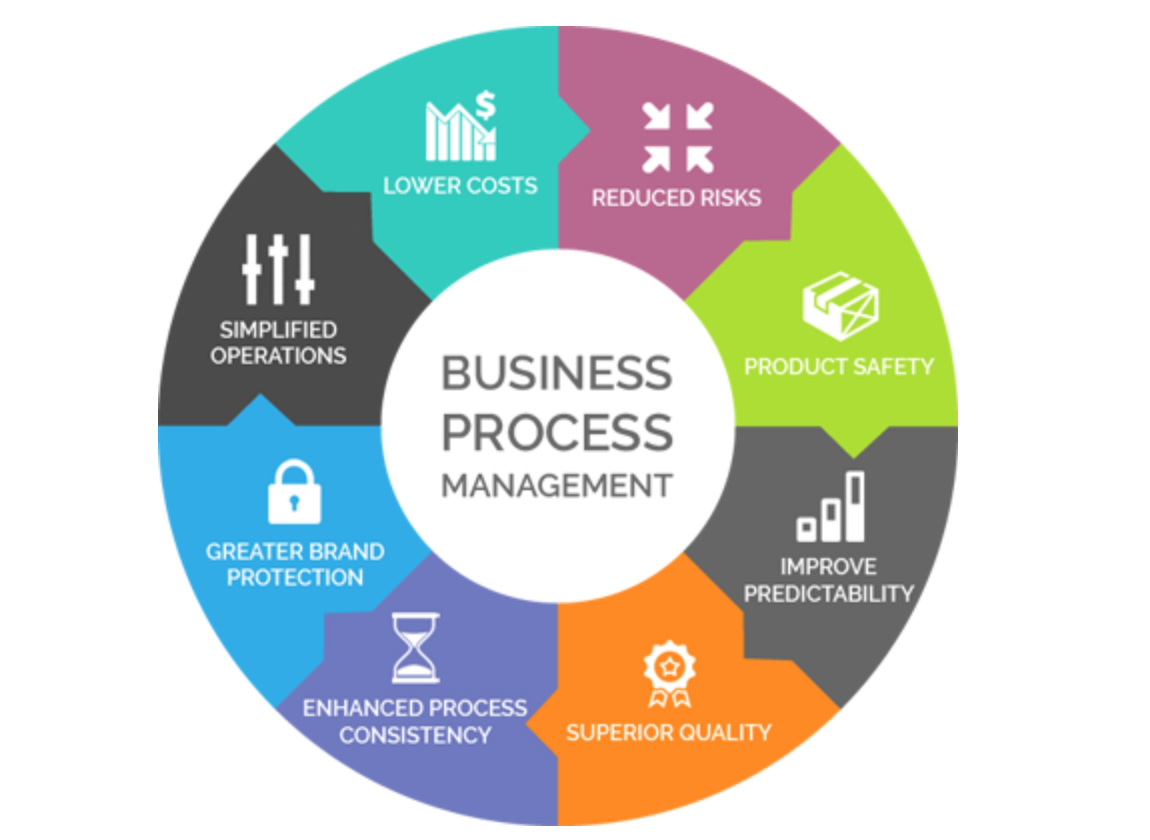 Before you even start thinking about your process, decide if you want to make it manual or automate it (spoiler alert: automating the process is so much more efficient than doing it by hand, where things can easily slip through the gaps and fall foul of human error).
You also want to make the process as quick as possible to run through, which practically eliminates a manual option simply because so much excess time needs to be spent going through and approving everything by "hand".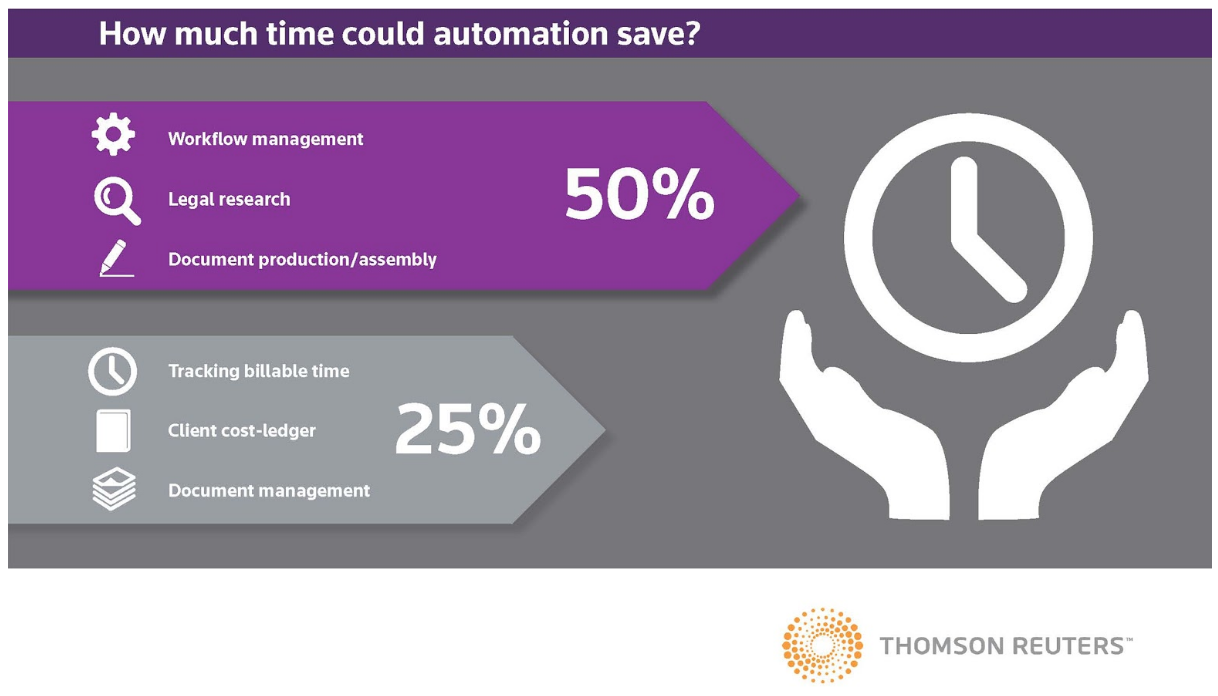 A simple workflow for this has four key steps:
The business card idea gets submitted or created
The idea gets approved by designated "gatekeeper"
The card gets pushed to an editor for final brand guideline checks and final approval
The business cards goes into the publish queue ready for print
At Brandly, our goal is to make creating and printing business cards as easy as possible, regardless of how many employees you have.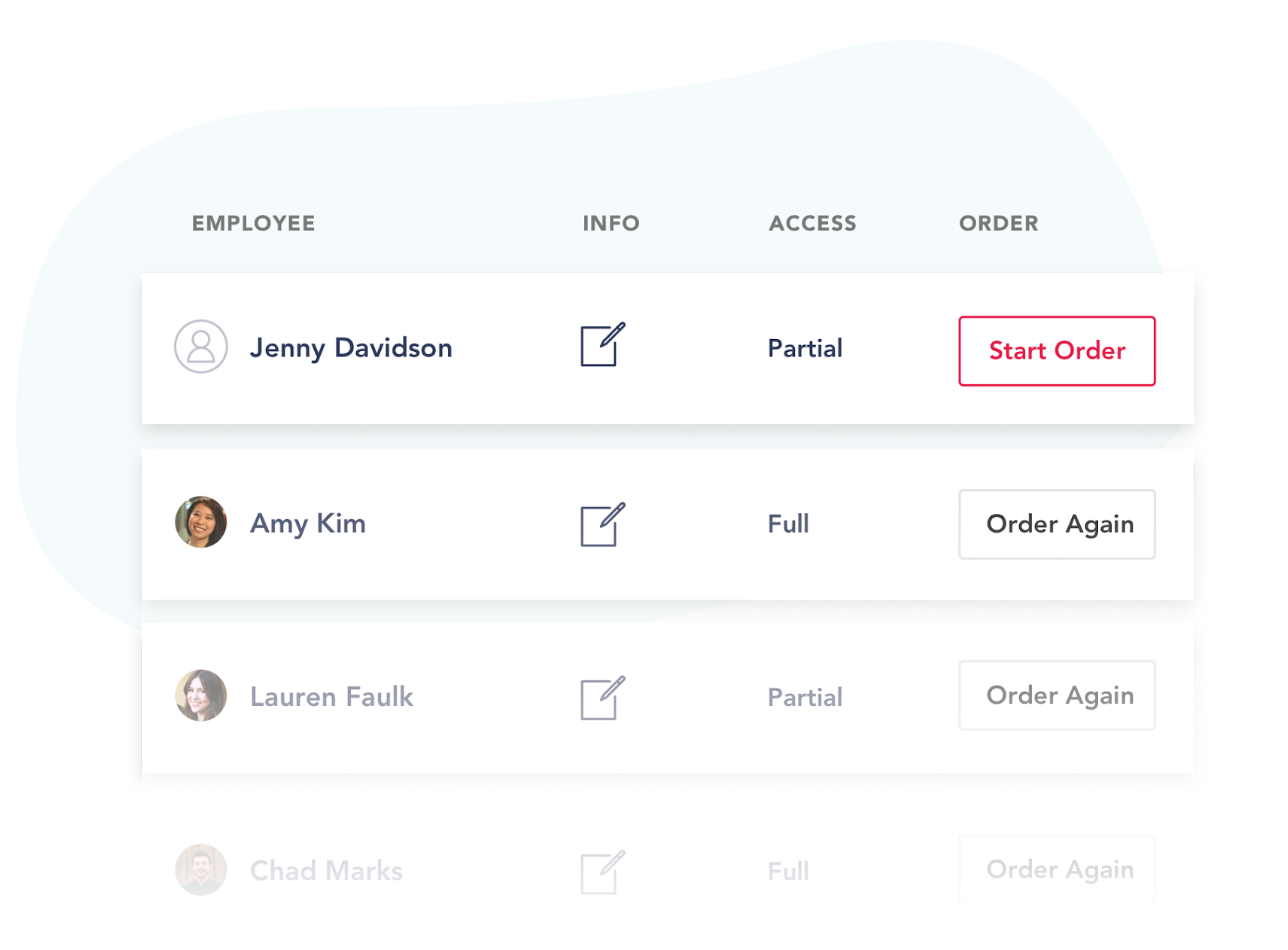 Our solution provides you with a designated business portal where your employees can access, upload, and edit their own business cards to make sure they adhere to brand guidelines and other company collateral.
This portal integrates several smooth and streamlined processes, and you are able to choose the one that works best for your business and employees. As a result, you have a one-stop shop for bringing together business card designs for different departments and even teams in different parts of the world.
Collaboration is key when it comes to creating a successful workflow.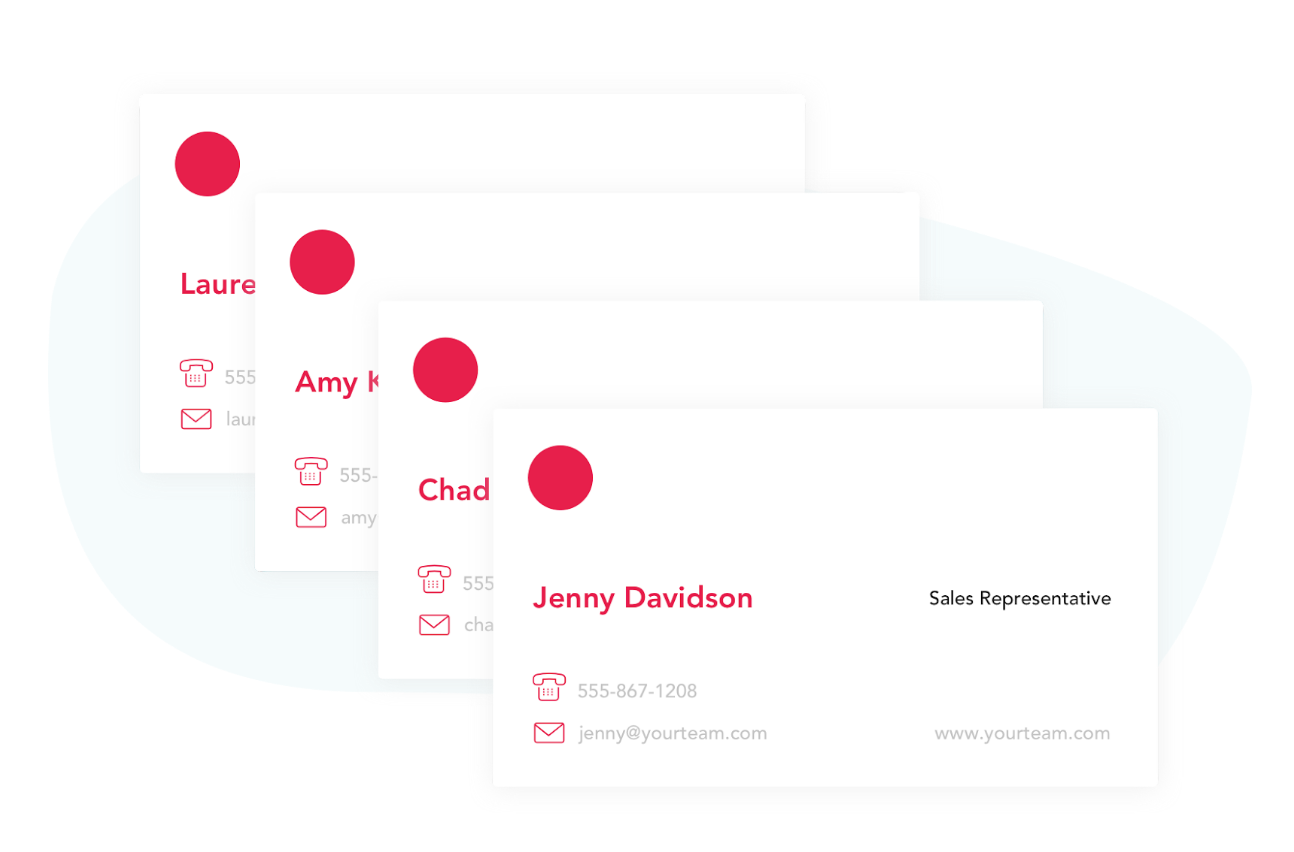 This means that teams who work with designers but want to scale their use of business cards can easily do just that while staying on brand and avoiding the extra cost of having to hire and pay a designer every time a new business card is needed.
Streamline Your Business Card Workflow For Success
Business cards are still a powerful tool for large companies, but the problem lies in creating them and distributing them in the most cost-effective and least time-consuming way - not an easy feat when you have hundreds or potentially thousands of employees to cater to.
This is where workflows become your friend.
Creating a streamlined process that is mapped out from start to finish speeds up the business card making process and means you can put the power into the hands of your employees or a few select staff members.
Brandly offers three distinct workflow options that you can handpick based on your company and staff needs.
Sign up to receive our newsletter to receive more tips about business card design and getting more conversions.